Sichuan Style Eggplant! 魚香茄子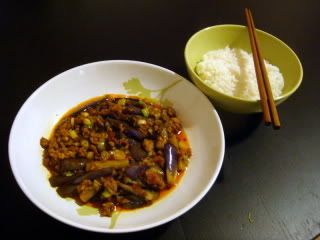 It's been a while since i've been back. actually i haven't checked my tumblr since the last time i updated. Anyhow, tonight i decided to try to make sichuan style eggplant 魚香茄子. it's really not that difficult, and tastes really good too!
ingredients:
A. 2 tblsp. cooking wine (i used rice wine)
B. 1 tblsp. oyster sauce
C. 3 tblsp. hot chili bean paste
D. 1/2 tblsp. sesame oil
E. 1 tblsp. sugar
F. 1/2 lbs. ground pork
G. 4 eggplants
H. 1tblsp. ginger (minced)
I. 2 tblsp. garlic (minced)
J. 2 stalks scallions (minced)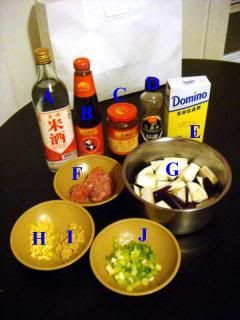 Directions:
1. Cut eggplant into sticks and soak in lightly salted water for ~10 minutes.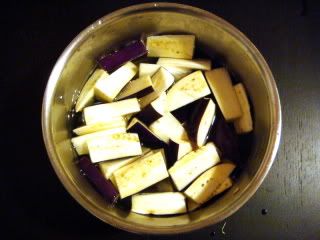 2. drain the water from the eggplant. heat oil in a deep frying pan to deepfry eggpants.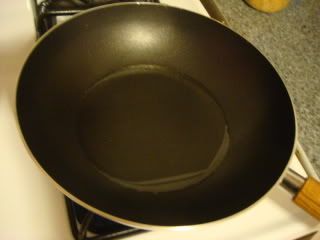 3. deepfry eggplants for 2-3 minutes or until the eggplants appear to turn into a lighter hue of purple. remove from oil.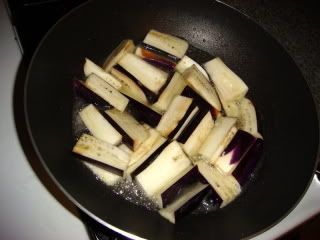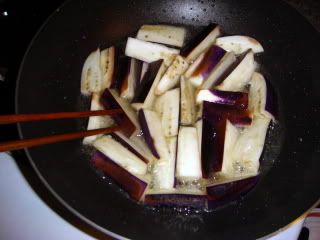 4. start another frying pan with some oil to stir fry the ground pork. stir fry until the ground pork is cooked, then add hot chili bean paste.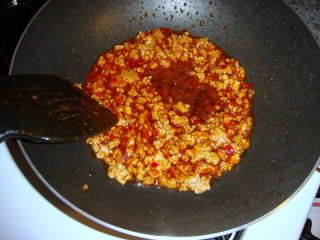 5. stir fry, then add minced garlic and ginger. stir fry until aromatic.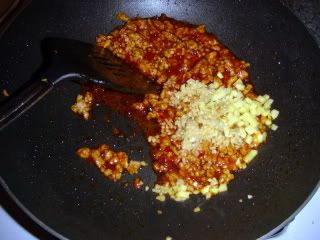 6. add the oyster sauce, sugar, wine and stir fry until well combined and cooked.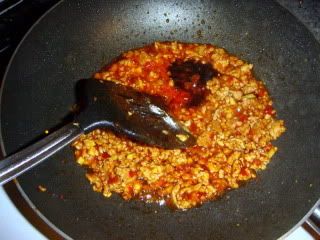 7. add eggplants into pan and stir fry until well combined.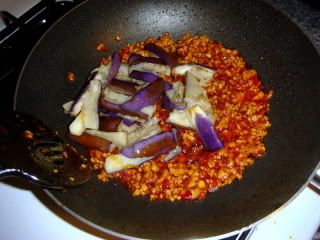 8. add scallions and sesame oil. stir fry until even.
there you have your si chuan style eggplant!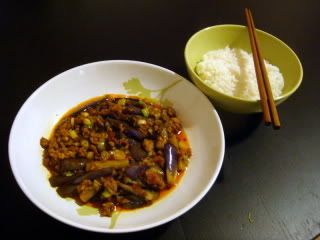 it went so well with rice for dinner tonight! how spicy it actually is will depend on how spicy your chili bean paste is. I usually get lee kim kee cuz i feel the spiciness is pretty moderate. of course there are also spicier options out there depending on your preference.
nom nom nom (o^_^o)
-Ney